It is that time of year again. The time when you have to find a gift for the man who has everything. Getting the right gift for Father's Day is always a challenge, but this year will be different. We have compiled a list of some of our favorite gifts for Dad.
Father's Day Gift Idea #1:
Balancing the line between personal and useful can be tricky. This "Make Your Own Hot Sauce Kit" from Uncommon Goods walks that line beautifully. Letting Dad get creative is a great way to make things personal and because he makes the sauce himself, he is more likely to use it.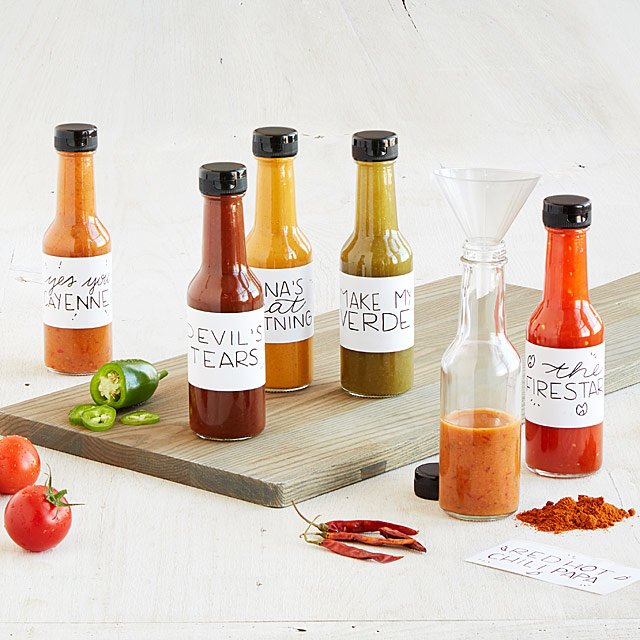 Father's Day Gift Idea #2:
Get creative. There's no rule that says you have to buy a gift. a hand crafted gift is way better than anything you could buy at the store. It becomes a one of a kind gift that no one else can get. Think about his hobbies. What does he like to do when he has free time to himself? Pull at his sense of humor too. Nothing makes a gift more memorable than something he can look at and laugh.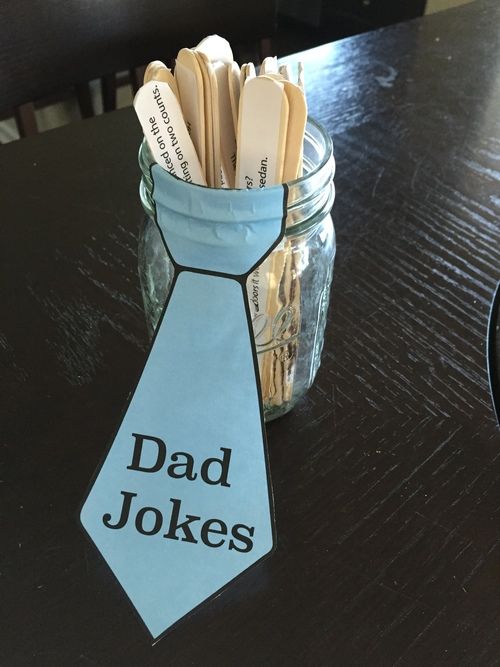 Father's Day Gift Idea #3:
Sports are always a safe bet with Dad. But does he really need another jersey of his favorite player? This year, get him something that will have all the other dad's saying "where'd you get that?" Check out Lumberlend for a truly unique gift that any sports loving dad will be excited to receive.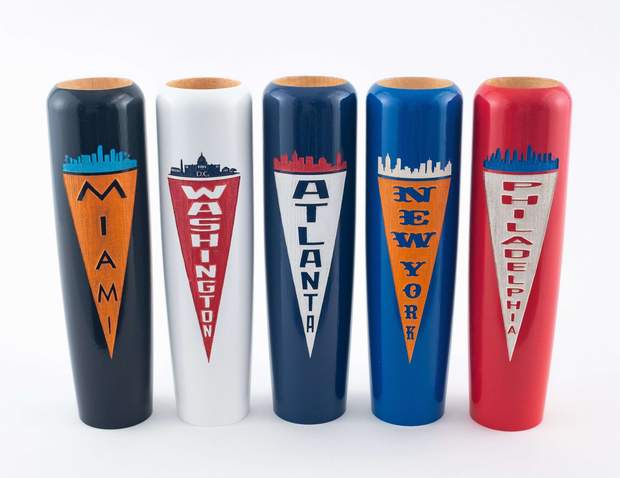 Father's Day Gift Idea #4:
For the classy, but trendy dad take a look at what Touch Of Modern has to offer. Featuring a host of unique items up for grabs, there is sure to be something that Dad will enjoy. Maybe a new watch or something to help decorate his man cave.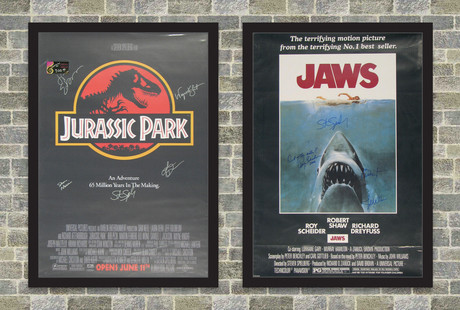 Father's Day Gift Idea #5:
Show Dad how much he really means to you. There are loads of gifts out there, but the best ones are the ones that actually show appreciation for everything he does. Let him now how much you love him by giving him something sentimental. There is nothing he wants more than to know how loved and appreciated he is.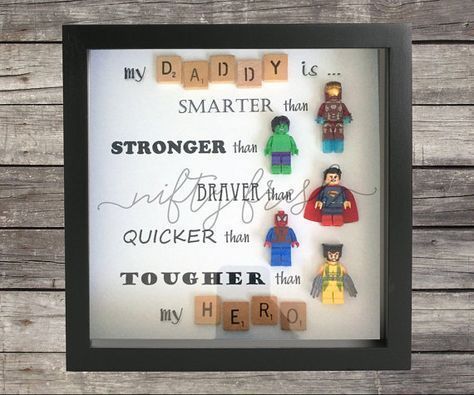 ---
Check out more from the Artsy Blog: