No doubt about it, retaining clients is important. With the holiday season approaching, you want your clients to keep picking you to photograph their holiday memories. So, how do you keep your clients coming back for more? There are plenty of little things you can do to keep people coming back. We have put together just a few to help you get some ideas.
Listen to Clients
Everyone has their own idea of how a shoot should play out. You may have the perfect structure built out, but your client might come to you with concerns or questions and propose their own ideas. It is important to listen to them so you can make them as comfortable as possible. Be flexible with your artistic approach and consider what your client is telling you. This will show your client you actually listened to their opinions and they will appreciate how you were able to work with them.
Send Thank You's
Once the shoot is over, it is important that your client remembers you. A good way to make sure of this is to send thank you cards. Tell them how much you enjoyed doing their shoot and that you look forward to doing something with them in the future. Also, add in a specific detail about the shoot that you enjoyed. This will make it feel personal instead of a generic thank you.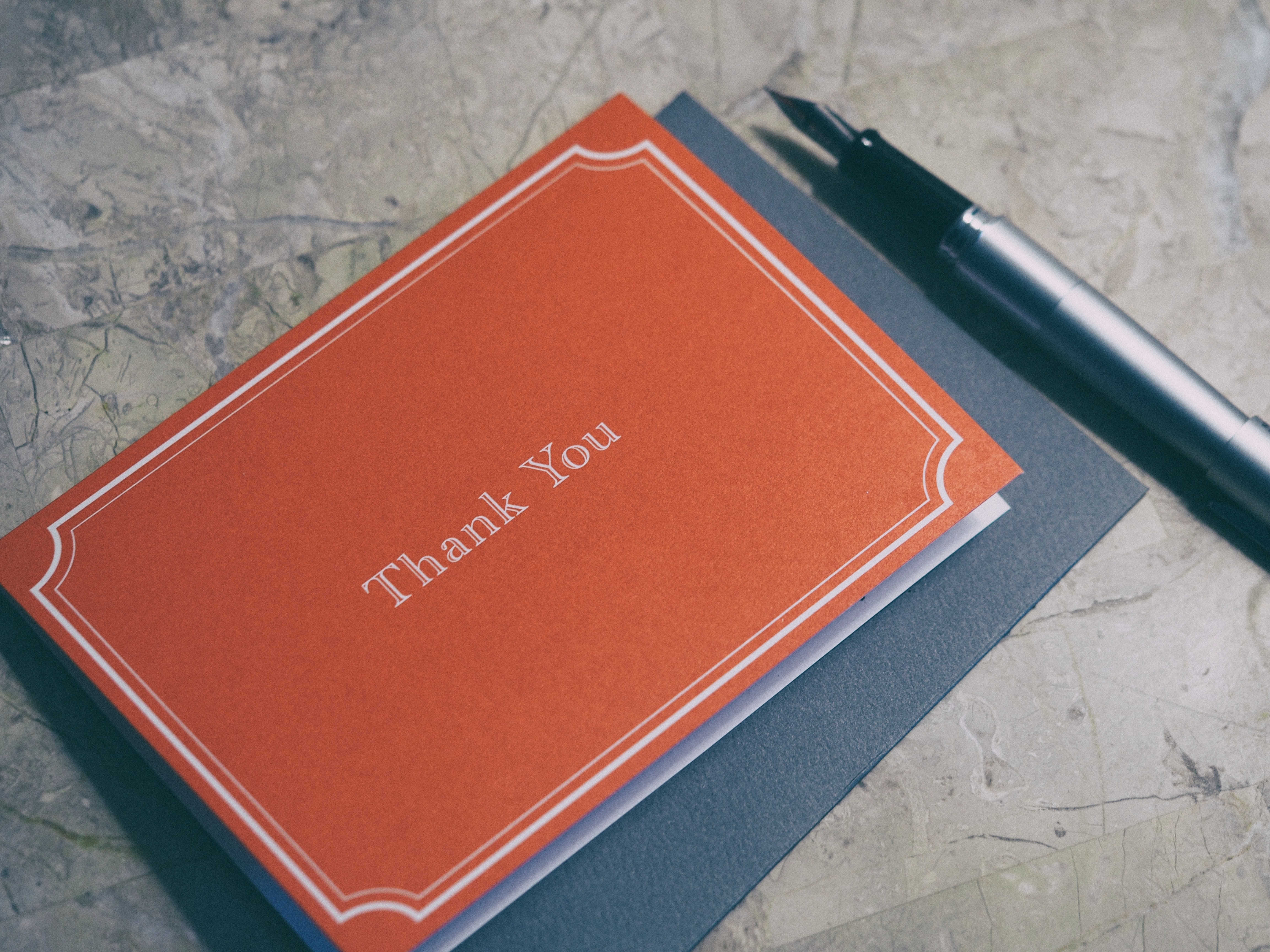 Keep Them Informed
Send emails about whats new. A monthly newsletter is a great way to keep you top of mind for previous clients looking to do something for the holidays. Give out information about special rates you might have. Additionally, you can highlight previous shoots you have done. If a past client sees themselves highlighted by you, they will be more likely to return as a customer in the coming months.
Get Personal
Do not be afraid to get to know your clients. Take the extra steps to make a personal connection with them. They will remember the connections you had together and will think of you first when it comes to future shoots. Make sure you use their names when addressing them. This sounds simple, but it can go a long way in making a lasting impression. Swap stories and really try to get to know them.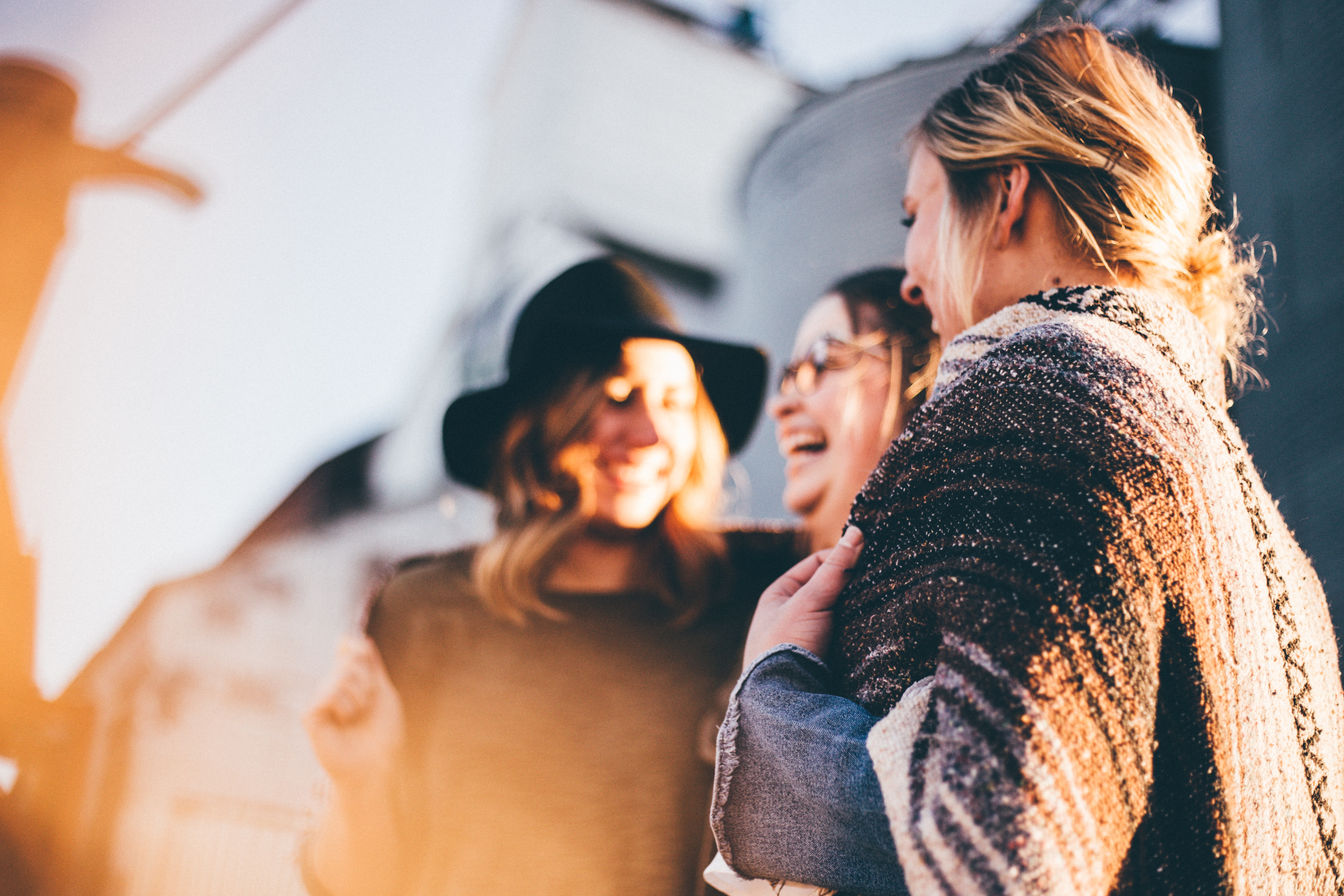 Help with Gifting
Reaching out to your past and present clients during the Holiday season can have major benefits for your business. This is an opportunity to offer custom products, Holiday Cards, or even a mini-session with their growing crew. Consider sending your clients some prints from a session you held in the past and offer to design a Gallery Wall of Canvas, Photo Book or a custom keepsake to commemorate their family.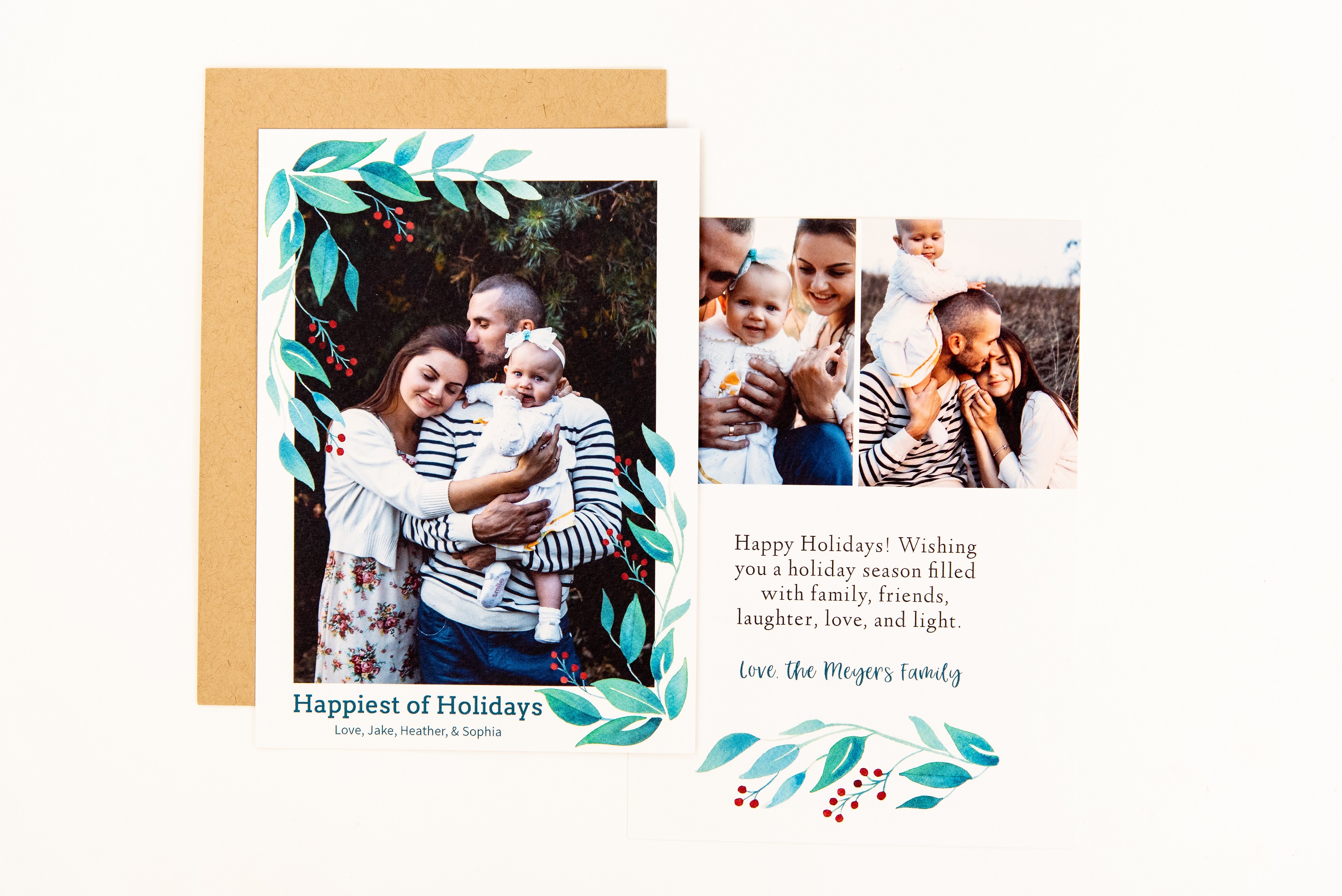 Show Your Passion
Being passionate about your work is possibly the best way to keep clients coming back. Bring your enthusiasm with you to every shoot. Make it something your clients will never forget and will want to experience again. If nothing else, be able to express just how much you love doing your job. The display of passion will inspire people to come to you for all of their photography needs.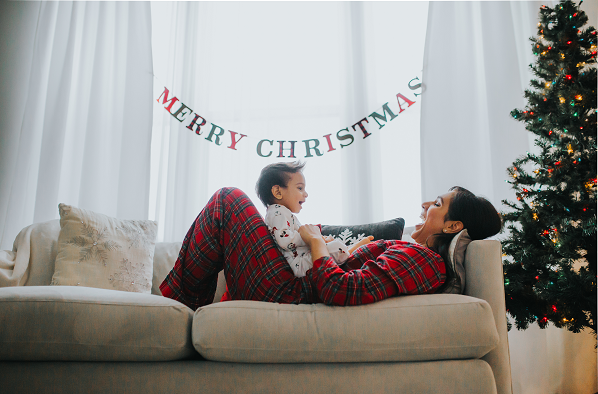 ---
See what's hot on the blog these days:
Stay connected and get the latest blog posts, sales and product alerts from the Artsy team! Sign-up today.