If there is one thing we have all learned from the current state of global crisis and affairs, it's that we're (literally) all in this together. We're all going through the same internal battles and life struggles while we're forced to stay inside, change our life habits and figure out what a new version of normal life is. One of our favorite trends catching the nation is sending smiles near and far to those you love, those you've missed, and people who just need a little smile. That is why Artsy Couture wants to send smiles with FREE postcard downloads.
We've teamed up with our friend Elizabeth Melara of Watercolor.and.ink to provide you some great designs you can download and print at home or from Artsy Couture to send smiles across the globe.
How to Print Custom Postcards:
Decide on the size postcard you'd like to send. Artsy offers three options, however standard postcards vary in size and there is no "perfect" size. Pick the style that fits your needs!
Select a front design to use (see below download options
Customize your postcard backing with a drawing, sticker, return address, special sentiment or something creative!
Download your template and print!
Custom Postcard Designs
We've created three styles of 5×7″ postcards that are print-ready for you to create on your own.
Watercolor.and.Ink Limited Edition Postcards

Missing My People Posts

Kid's Color + Send Cards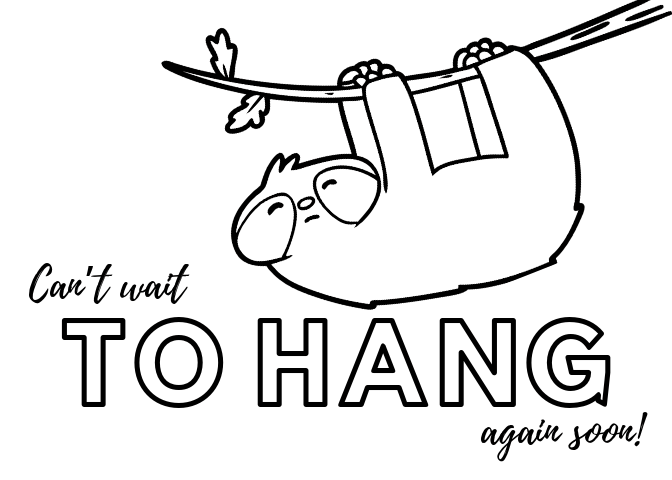 We can't wait to see how you create your own special postcards and #SENDSMILES to all those near and far. Don't forget to share them with @ArtsyCouture using #ArtsyCouture and you could be featured on our social feed or in our Newsletter!
---
Did you enjoy reading this blog? Here are a few other great reads you may enjoy!